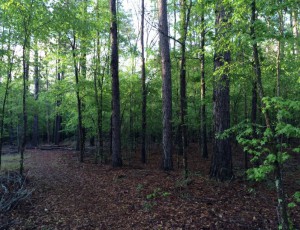 It would be nice to take a walk
With you in our woods today
Among the pines,
Oaks,
Sassafras,
Sweet gum,
Dogwood.
The pathways wind
Gently through the trees,
Who have on their most
Elegant fall dresses,
The air is crispy cool.
I think we would enjoy the walk
And once again some time together.
Cerita M. Hewett
November 23, 2014