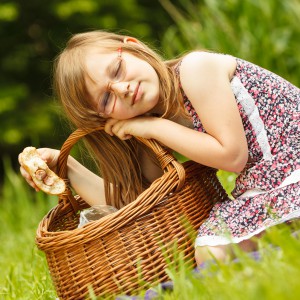 Joy, peace, calming air fills my lungs
In the light and beauty surrounding me.
Listening to my heart thumping out a rhythm,
Slow and sleepy
Like a bear in hibernation.
The lids of my eyes hang low
Cutting out the brilliant light.
Slowly, like turtles crawling up onto a log,
Sleep overcomes my inner will.
Sleeping, rocking slowly.
Sleep.
Elena Hewett
Oct 2015