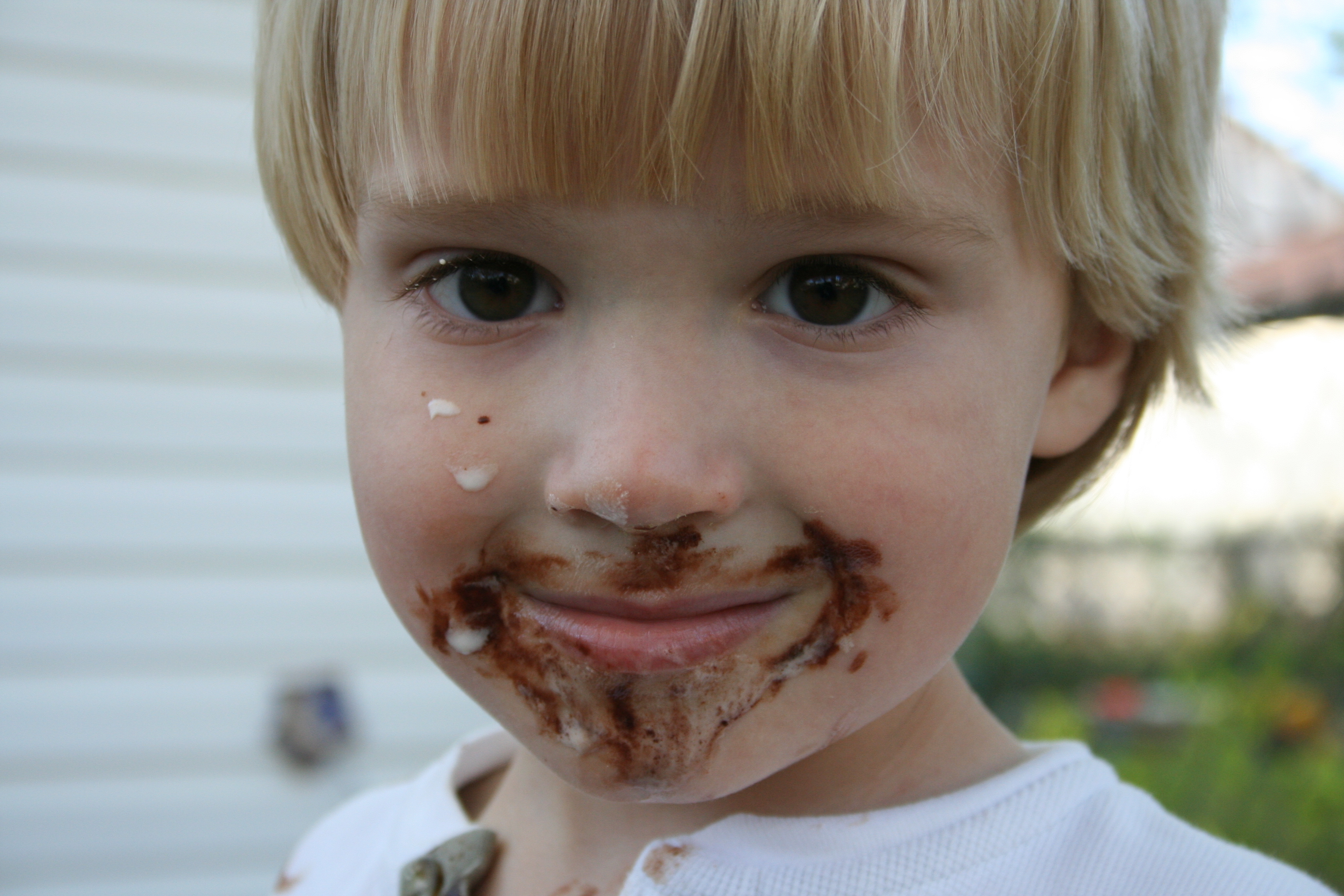 Today, for lunch, I ate a Klondike.
Yes, the luxurious ice cream bar,
The one that is covered with chocolate,
The one that melts in your mouth
With the taste of cream, sugar, and, Uh-huh, chocolate.
It cost me two hundred and fifty calories,
Which I needed to work off on my bike,
Walking the trails in our forest,
Or shooting endless hoops in the hot summer air.
Once we each devoured three Klondikes
On the fifteen minute drive from town to the cabin.
I didn't feel too good in my stomach
That time, but I was cooler.
Maybe it is the long
Hot summer of Texas
That compels one to such excesses,
Looking for chilly, refreshing food.
Still today, the memory of its smoothness,
Coolness,
Richness. . .
Was a magnificent way
To refrigerate a hot summer day.
Cerita M. Hewett
August 24, 2015