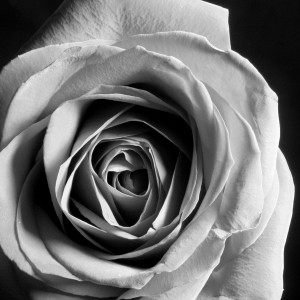 The two long stemmed,
White rose buds,
I was given in the temple,
Stood in my catsup bottle vase,
For several days,
Improving our apartment with
Their delicate beauty.
One of them unfolded,
Little by little and let forth
A lovely delicate perfume,
Then dropped her head,
Her yellow center seeds and
Soft petals gradually fell upon the table.
The other stayed as a bud,
She never opened so I tried,
To inspire her with fresh water,
And a new clean cut along her stem,
But she refused to open,
Gradually growing brown,
First around the edges and then her center,
Until I gave her up to the waste basket.
Remembering both the fully opened all giving ose,
And the brown holding back unfulfilled bud,
Who both expired,
I wonder at our opened
Or unopened hearts, gifts, powers,
That bless or never fully develop
To gladden our lives and others.
Cerita M. Hewett
Sept. 28, 2009