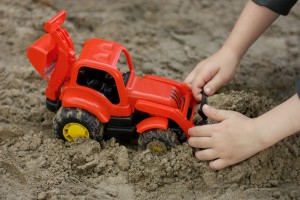 What is better than a
Digging hole for brothers?
Trucks, cars, graders,
Plastic army men, cowboys, Indians,
Spoons escaped from
A kitchen drawer.
Access to water!
Boys playing side by side
In the shade of a tree,
Constructing,
Deconstructing,
In the sand,
In the dirt,
In the muddy water.
Nothing!
Cerita M. Hewett
October 21, 2015